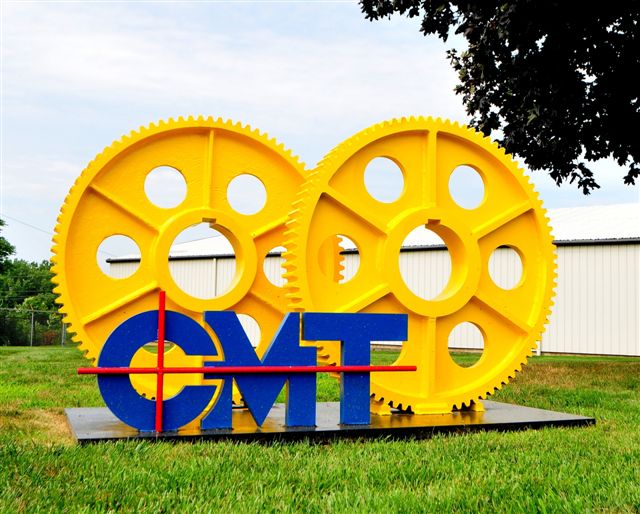 City Machine, a Youngstown, Ohio based company, was founded in 1985 for the purpose of servicing, repairing and restoring industrial equipment of various types.
Electric motor repair is the core of the business of City Machine. Other equipment like pumps, gearboxes and fans are driven by electric motors. City Machine services this other equipment both in the shop and in the field.
City Machine offers a comprehensive machine shop featuring CNC and conventional equipment
Other specialty work done in house is the centrifugal casting of Babbitt bearings and overhead crane brake remanufacturing.