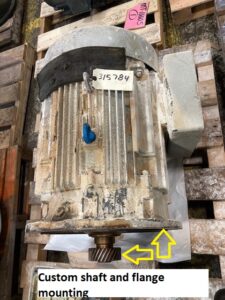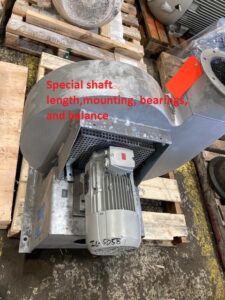 Electric motors are manufactured on a global scale. Sourcing a replacement motor can be challenging at times. CMT provides solutions to repair electric motors during a breakdown and explores retrofit options.
Repair options at CMT include: rewinding a stator, machining all components, fabricating new components, dynamically balancing, assembling and verifying the motor meets original design specifications.
Retrofit options at CMT include: designing new mounting, adapter brackets, coupling designs or installation.
In an electric motor breakdown situation, CMT has the solutions to maintain production at your plant.